Manchester United finished the 2017/2018 Premier League season as the runners-up and their players with 'most tackles' won helped the team conceded fewer goals in the league.
Jose Mourinho suffered a frustrating season during his second year at Old Trafford after his players failed to keep a consistent performance in the league.
However, the former Chelsea manager made it clear that Nemanja Matic, Romelu Lukaku and Antonio Valencia are the players whom he trusts the most.
No doubt, their stats in the Premier League shows how important they have been for United in the just-concluded Premier League.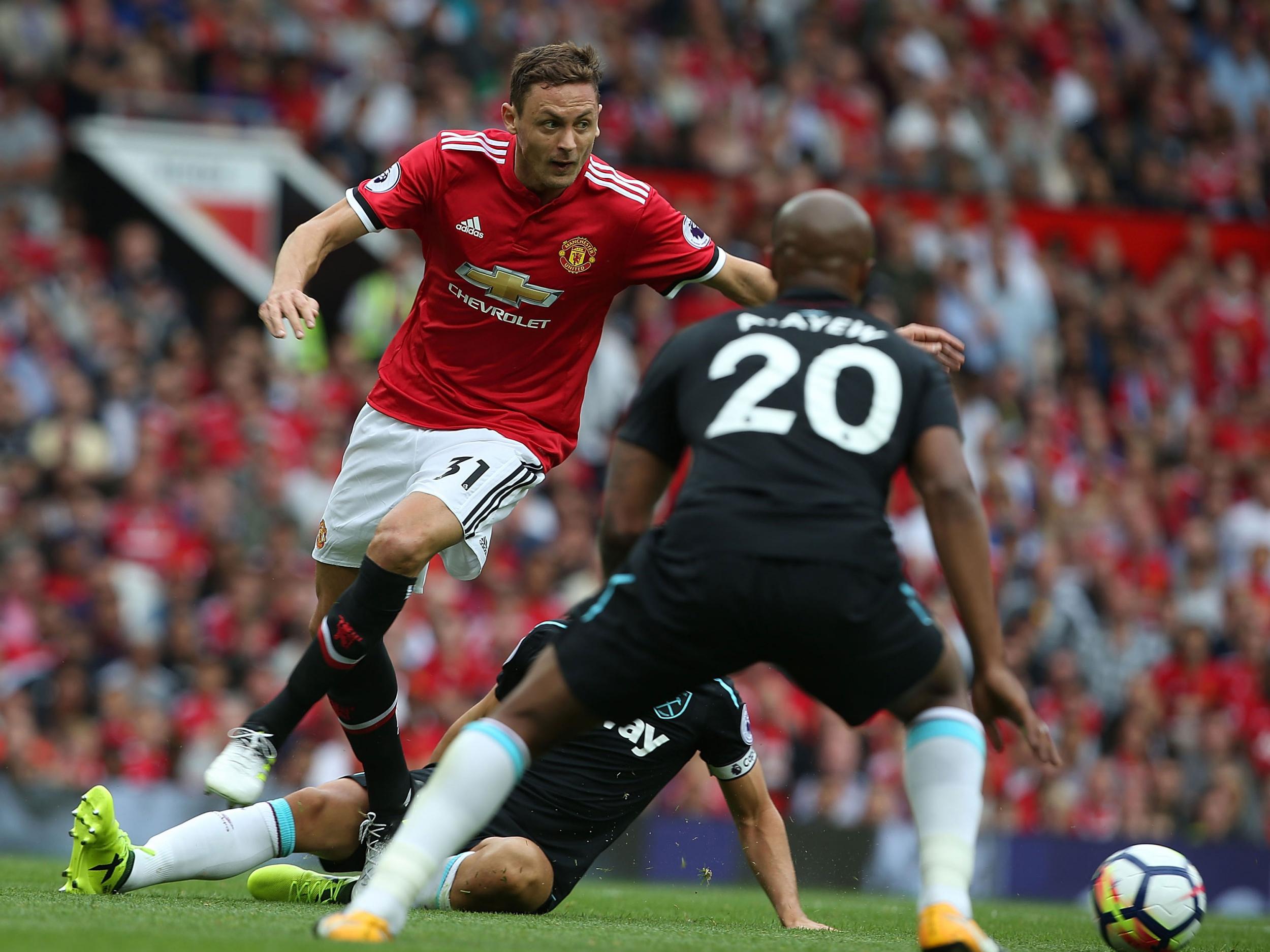 According to Premier League stats, Nemanja Matic, who has been one of Jose Mourinho's most consistent performers, ranks 1st as the player at Old Trafford with most tackles while club's captain, Valencia sits second on the list.
Ander Herrera, who was not a regular starter for Manchester United in the League, sits third with 56 tackles on the list due to his much concentration on the field.
1. Nemanja Matic 70
2. Antonio Valencia 57
3. Ander Herrera 56 
4. Ashley Young 53
5. Chris Smalling 40  
6. Paul Pogba 33
7. Jesse Lingard 30  
8. Phil Jones 25
9. Alexis Sánchez 21 
10. Juan Mata 18